Reno omokri a former Special assistant to ex-President Goodluck Jonathan, on his official Twitter earlier today revealed the company behind the now deleted INEC's server.
According to Reno, INITS Nigeria Limited, located at 16 Majaro Street, Onike, Yaba, 100001, Lagos, Nigeria is the firm behind the deleted server.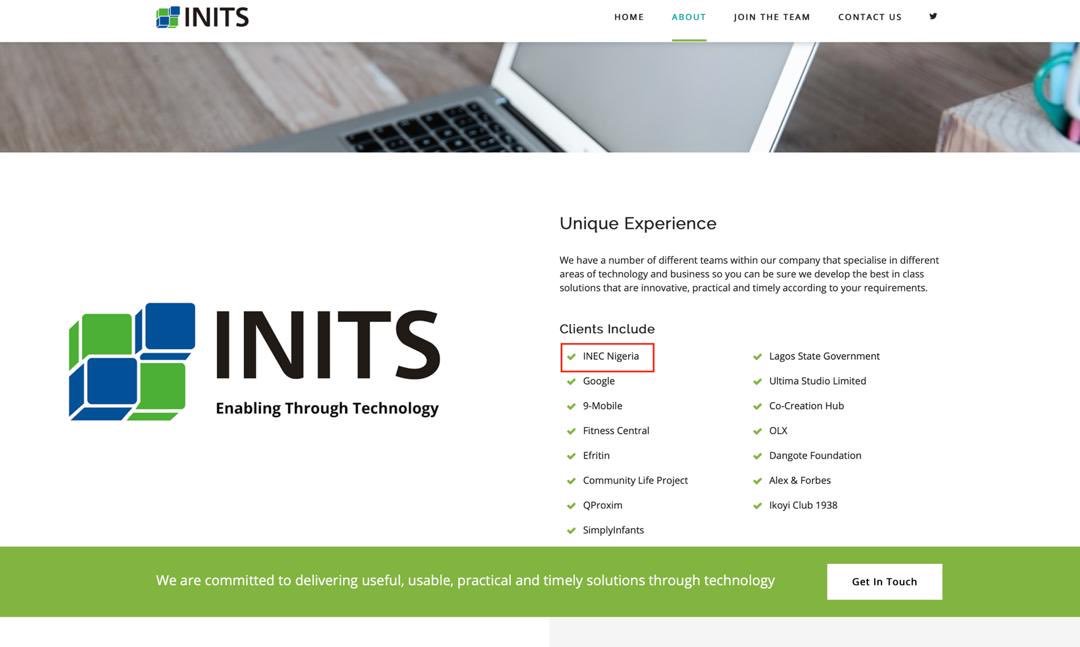 The INEC's server which ought to 'house' collection data used at the last general election where incumbent Buhari was announced the winner but Atiku Abubakar insist there were many irregularities during the election and proofs were all on the server which INEC claimed was only used for testing during the election. Below are some of the headlines in the past months after the election.
Reno Omokri claimed INEC took down the server and he has evidence to prove it. He wrote "Dear @INECNigeria, If you are not guilty, why take down your server? Are you aware that @Google takes a DAILY screenshot of servers? Are you aware that I have what you WIPED CLEAN? Are you aware that I have the names of your contractors? "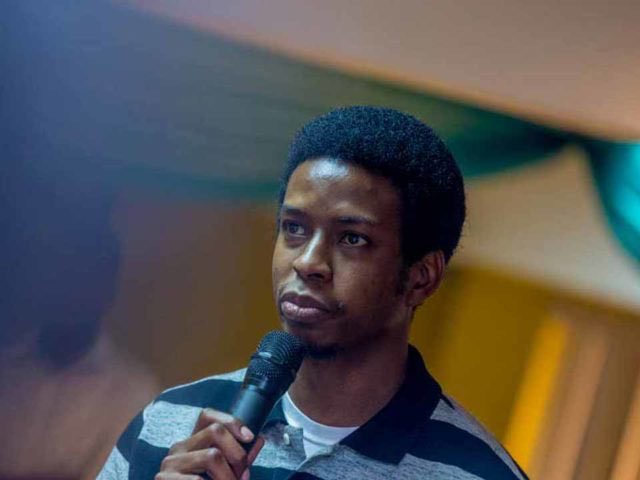 Dear Nigerians,

I am reliably informed by my MOLES in @INECNigeria that there is severe PANIC at their Abuja HQ. They are trying to get the firm to remove all traces of their connection with INEC. But it is TOO LATE. We already have the PROOF!#IdentityOfCompanyBehindInecServer

— Reno Omokri (@renoomokri) July 15, 2019